Greater Together
Federal Life Insurance Company offers a full line of competitive Medicare Supplement plans.
Federal Life Insurance Company and SMS Join Forces to Form a Competitive Proprietary Relationship
Federal Life is pleased to offer its proprietary Medicare Supplement products exclusively through SMS. This offering includes the competitive High Deductible plan G in addition to the other plan types, including A, N, F and G in most states.
Early Enrollment Discounts Start at 12%
(in some states)
Clients may be eligible for an early enrollment discount if they are between the ages of 65 and 73 when the policy is issued. The early enrollment discount will change each year as the client ages. This is a great way to age into Medicare and get the most from out-of-pocket discount savings.
Two-Year Conversion on High Deductible Plan G
(in some states)
After the policy has been in force for a period of 24 consecutive months from the policy date, and without any lapse or suspension periods, the client will have the opportunity to convert this policy to a Plan G without an annual high deductible. Clients may not need the additional coverage in their early Medicare years but as they age, they can change coverage options to more fully protect their out-of-pocket costs while maximizing their savings in those early years.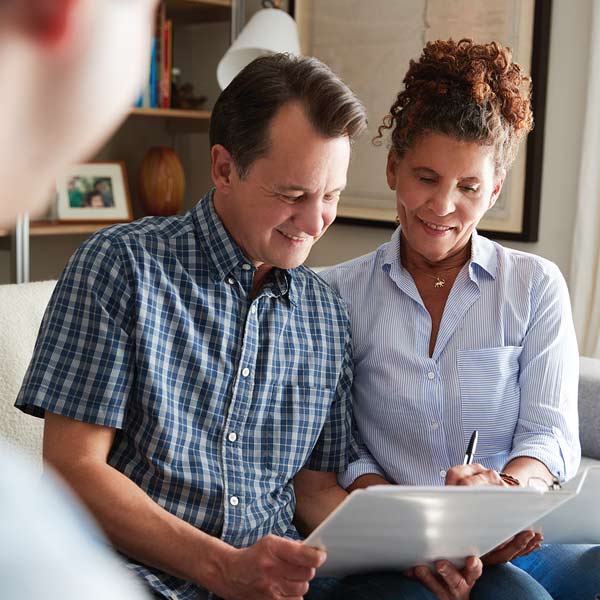 About Federal Life Group, Inc.
Federal Life Group, Inc. is the parent of Federal Life Insurance Company, an independently operated provider of quality life, health and annuity insurance products. FLIC is headquartered in Riverwoods, Illinois just northwest of Chicago and has been incorporated since 1899. FLIC is proud of its longstanding tradition of financial strength and stability.
Where does the High Deductible Plan G Fit
The High Deductible G is ideal for the client who wants low premium, but does not want restrictions on the providers they use. It is also a great product for those carrying health savings accounts into retirement as a way to partially self-insure.
Contact Information
Sales & Marketing: 1.877.844.7316
Policy Holder Services / Claims / Providers: 1.800.960.1390
Address: 8420 W Dodge Rd #510, Omaha, NE 68114